2010.05.18 Tuesday
Graffiti Art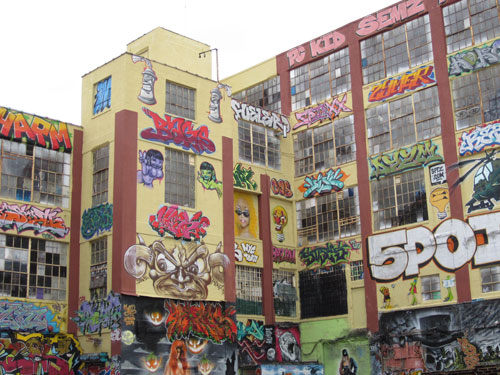 ニューヨーク、クイーンズに合法で落書きをしていいエリアがあります。
There is a legal area where you can draw graffiti.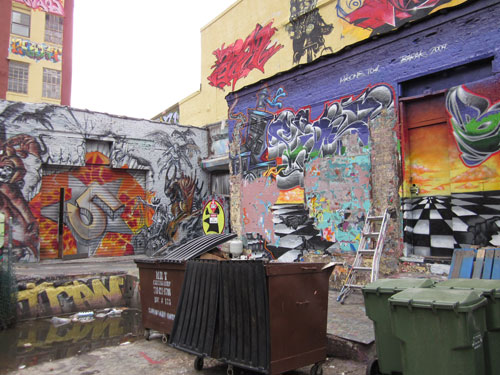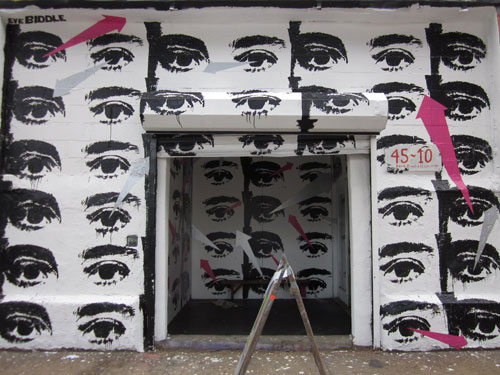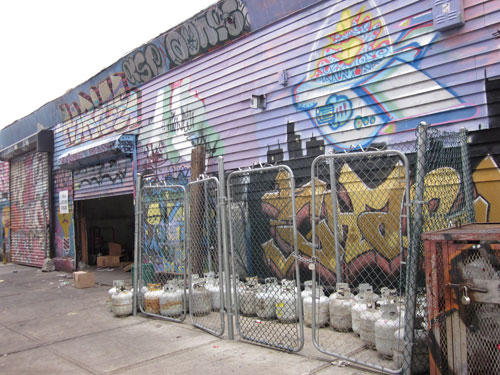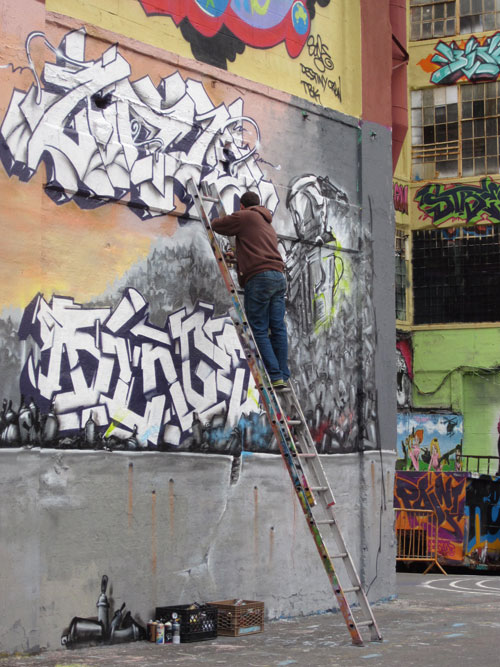 ちょうどスプレーで描いてる人がいました。
There was a person who just were drawing with spray when I went there.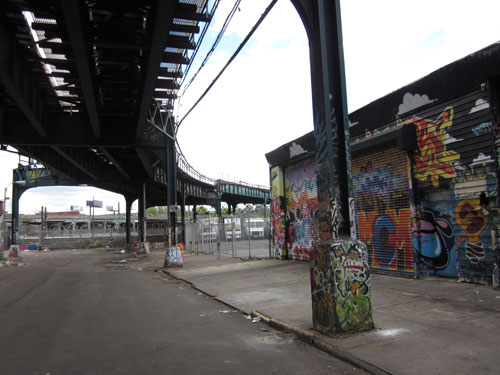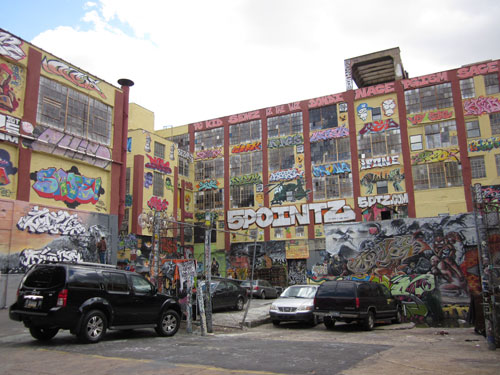 見ての通りビルや倉庫の壁はすべてキャンバスと化しています。かなり上手いのもあるし、そんなとこにどうやって描いたの?ってとこに描かれてたりします。面白い街です。
Every buildings and garages have become a canvas. Some painting are good in addition there are some graffiti I wonder how did they draw? It's interesting city.