2012.05.19 Saturday
Exhibition info. 展覧会が始まります!
Design Style Selection Part 1 ~響感の創造〜
3名のクリエイターが出品していて、僕のテーマは「ニューヨーク」です! ここでずっとニューヨークについて書いてきましたが、そのニューヨークでの体験をもとに作品を制作しました。
ニューヨークで生活して得た感動、経験を自分なりの視点でデザインとして表現しました。
詳しくはまた追って書きたいと思います!
I will hold an exhibition at a gallery in Tokyo starting May 22nd.
My theme is New York! I have been posting about NY here. I represented impression and experiences I got in NY. I will update the detail soon. Please stay in touch!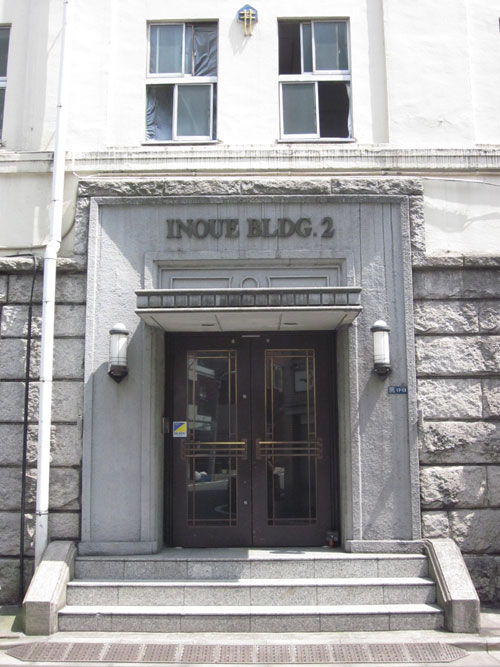 2012. 5.22(tue)-5.26(sat)
東京都中央区日本橋茅場町2-17-13 第2イノウエビル #301・401