2012.01.04 Wednesday
Happy New Year!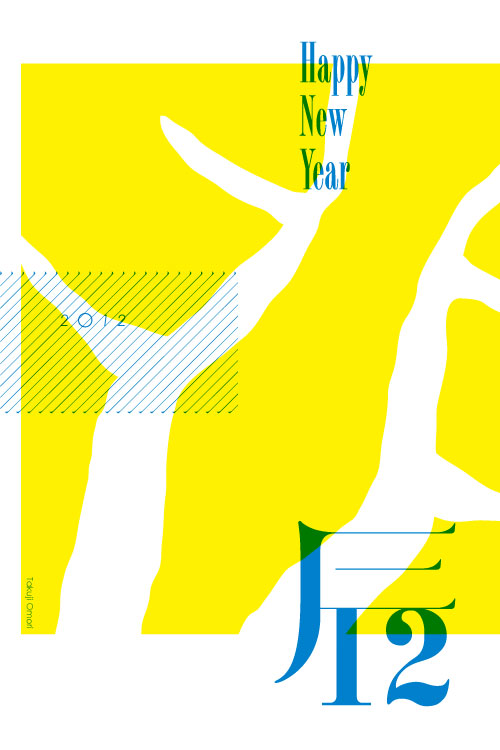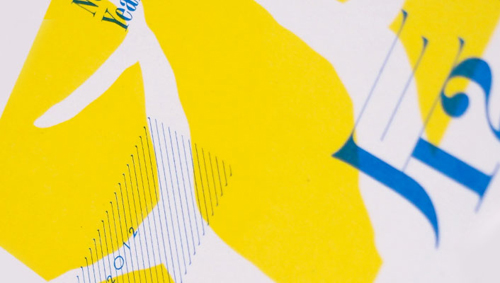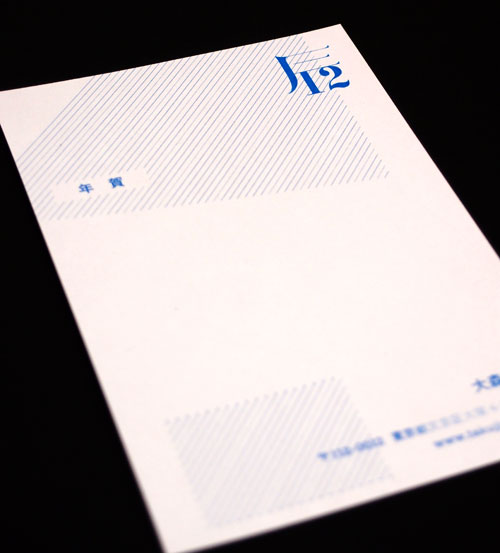 あけましておめでとうございます。早いものでブログを始めてから2年と100日が過ぎました。ニューヨーク留学を期に、日記代わりに始めましたがまだもうちょっと残しておきたいことがあるのでちょこちょこアップしています。
今回は2012年初ブログということで、今年の年賀状をアップします。
数字の12と今年の干支である「辰」を組み合わせたタイポグラフィです。背景は辰の角をイメージしたグラフィック。今回は初めてレトロ印刷さんに印刷をお願いしました。オフセットやデジタルとは違う味わいのある風合いに仕上がって満足しています!
そんな感じでデザインやニューヨークのことをネタがつきるまで書いていこうかなーと思ってますので今年もよろしくお願いします。
Happy new year! It has been two years and 100 days since I started this blog. It's so fast! When I went to New York to study English, I started this as my diary. Blogging has not been a regular thing for me since I am no longer in New York.
It's 2012, and it is about time to start posting my blogs again. I will start with my New year's card.
My design is about a dragon since it is the year of the dragon. It's a typography combine number 12 and the letter of dragon. I have the horn of the dragon as my
background. The card was printed by Retro Printing Company at the first time. I'm satisfied with the outcome. It has different atmosphere from offset or digital printing.
Watch out for my other postings about New York and Design. Thanks!