2011.08.15 Monday
Station Signs
ニューヨークの地下鉄の駅のサインは、意外とほとんどがタイルで作られています。
駅毎にそのデザインが違うので、いろんな駅で降りる度に撮ったサインを紹介します!
I was surprised at the signs at the subway station in New York city. This is so because they are made of tiles. Each station has a different design, so I took photos of each station that I went to.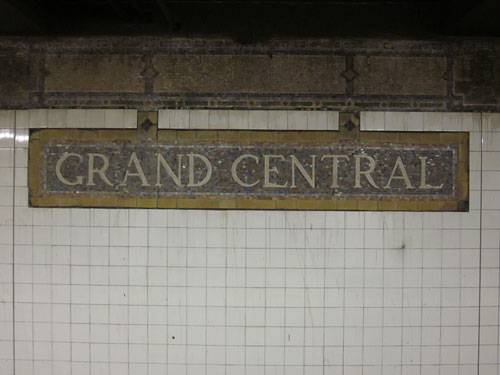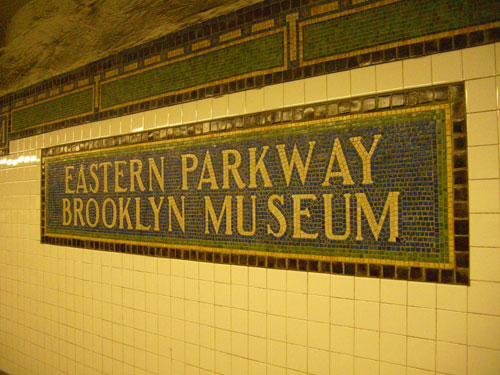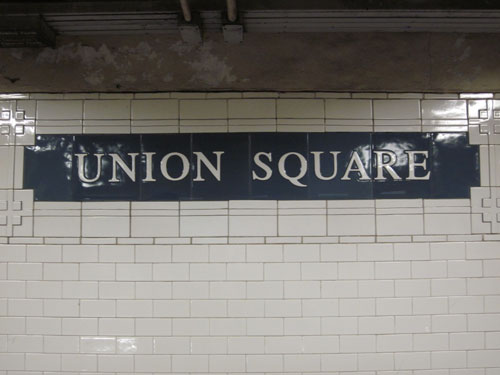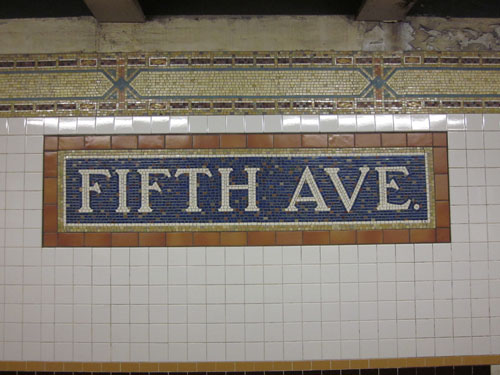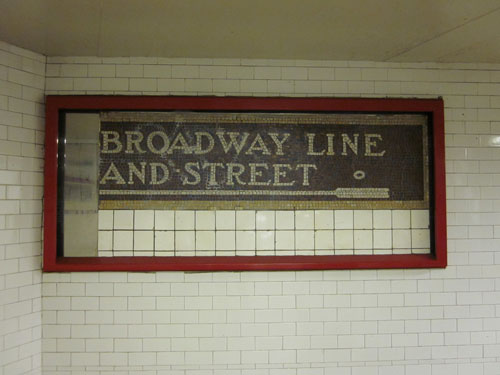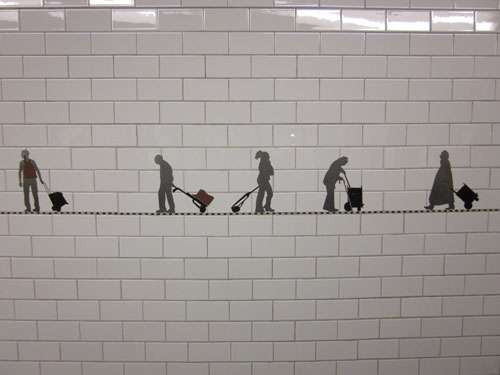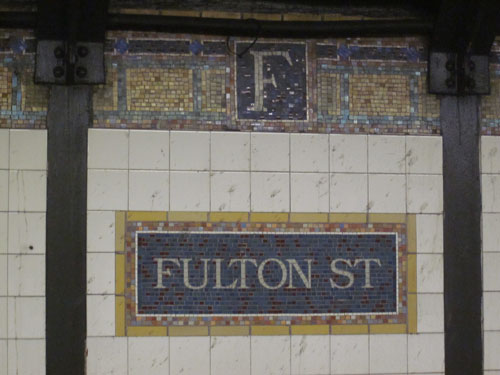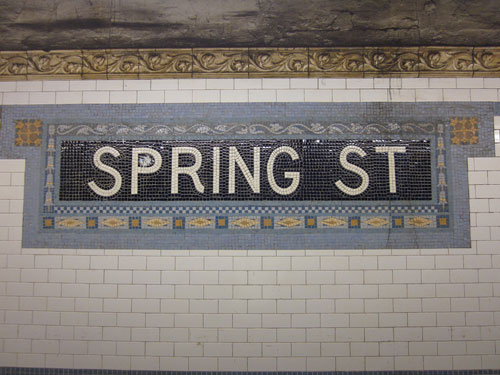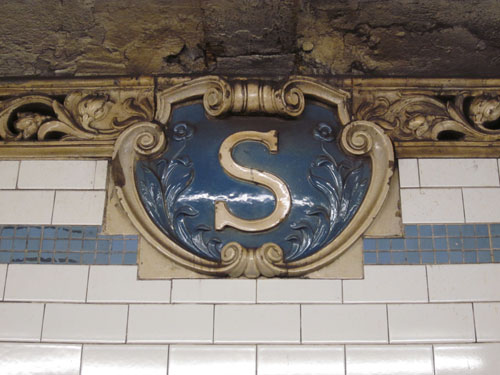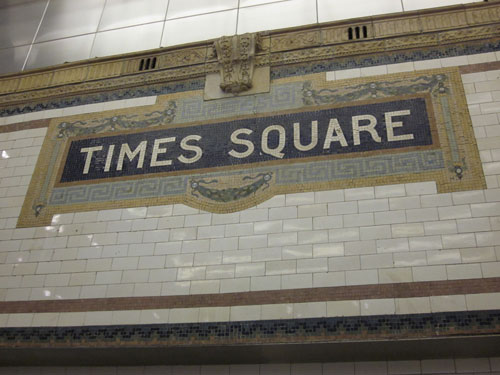 ニューヨークというと超近代的なイメージでしたが、随所にこういうアンティークな佇まいを残しています。東京のメトロとはひと味違う雰囲気を醸し出しています。
I was thinking that New York is highly modern city but it still maintains historical landscapes around the city. It has a very different atmosphere from the Tokyo metro.