2011.10.10 Monday
SETAGAYA
イーストビレッジにあるジャパニーズラーメン屋せたが屋です。日本のお店は行ったことがないのですが、久々にラーメンを食べたくなり行ったお店です。
This is SETAGAYA, a Japanese ramen restaurant at East Village, NY. I haven't been to their reataurant in Japan but I tried it in NY because I
suddenly craved for
ramen.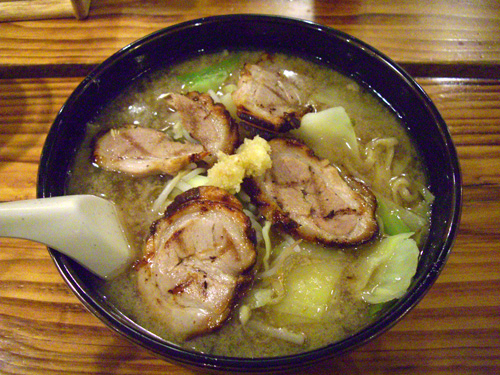 豚バラチャーシューの
がっつり系でたしか魚介系のスープだったと思います。初めて食べる味でしたがおいしかったです!
This ramen has BBQ pork with seafood-laden soup. It was the first time for me to taste this ramen and it was delicious!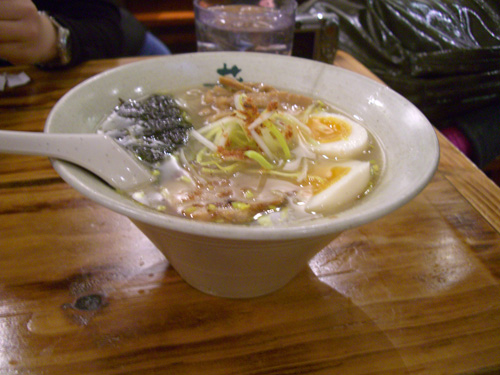 Shio ramen was served in a stylish bowl. Shio in Japanese means salt.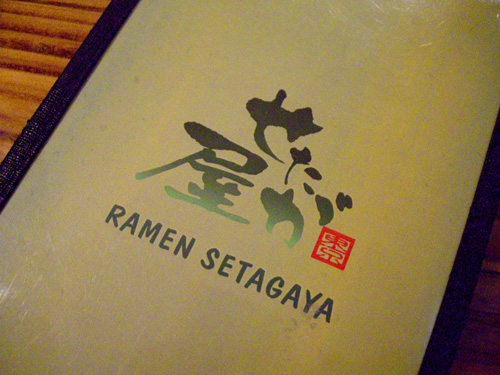 店構えはこんな感じ。日本語ののれんが目立ってます。
日本の本店は
かなり有名店らしいので今度ぜひ行ってみたいと思います!
The photo above is the facade of the restaurant and the Japanese sign definitely stood out.
I heard the main restaurant in Japan is very famous so I'll try to visit soon!