2011.07.03 Sunday
East Village
久々にニューヨークの話題。イーストヴィレッジを散歩した時の街並や風景です。
This is another New York topic. I'm going to post some pictures I took from the East Village.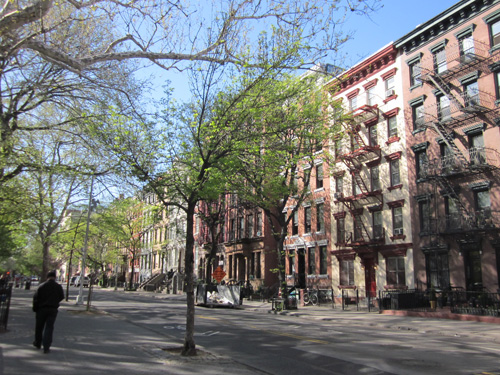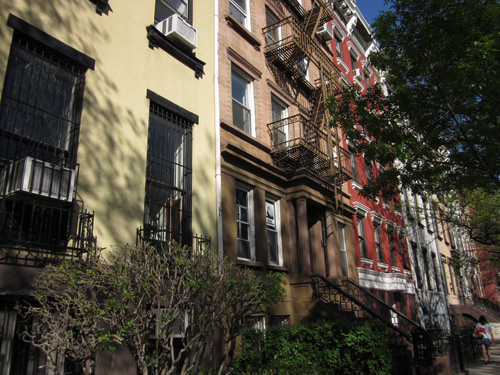 The streetscape has a smart and cute color.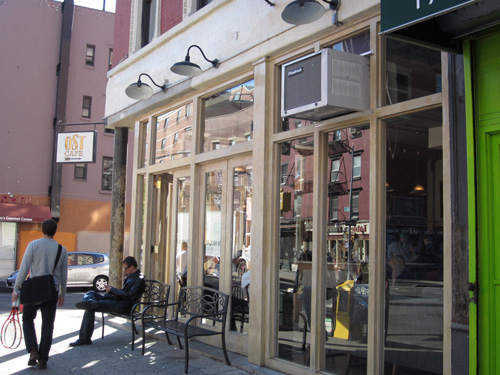 クチコミでかなり好評だったので行ってみたかったのですが、いつもいっぱいで入れず。。
OST cafe has been known due to the good word of mouth which made me want to visit it. Unfortunately, it's always crowded so I didn't enter anymore...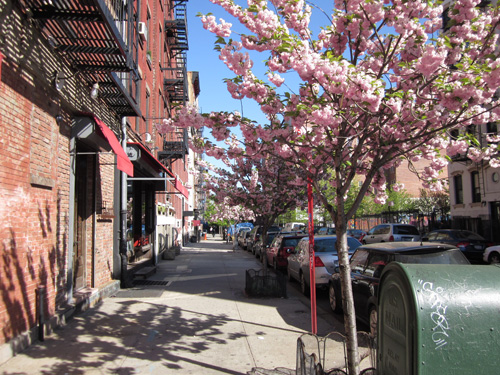 The beautiful blossoms are very similar to the cherry blossom during spring.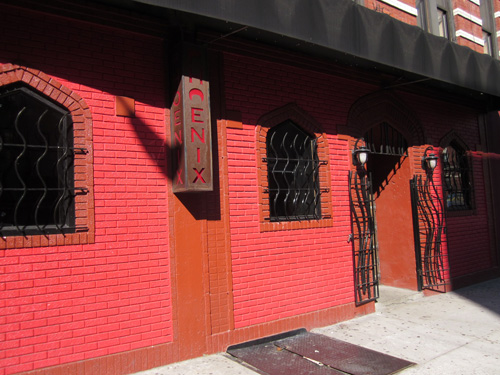 What a bright red wall! This is the bar called PHOENIX.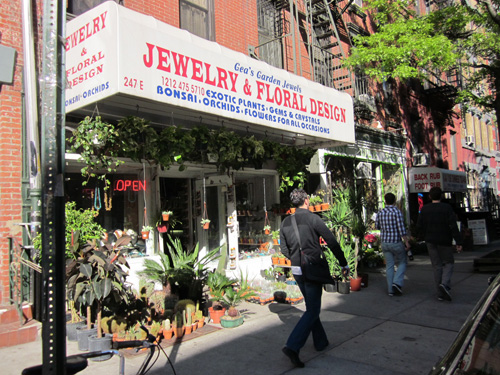 花屋さん 看板をよく見るとBONSAIという文字も。日本の盆栽もSUSHI位グローバルになっているようです。
This is a flower shop. I found the word "BONSAI" in the sign.
BONSAI, a t
raditional Japanese style flower arrangement seems to be famous globally!