2011.06.27 Monday
The exhibition ended
ご来廊いただきましたみなさまありがとうございました!
これを機に新たな出会いがあったり、普段仕事では作らないような作品を作ったりと刺激的な時間を得ることができました。
ここで会場の写真と作品をアップしておきたいと思います。
My exhibition ended on June 11. Thank you for coming to the exhibit!
I had an exciting time during this exhibition. Such as I was able to make new encounters and produced pieces of work which are different from my regular works.
I'm going to post some pictures of the exhibit and the works here.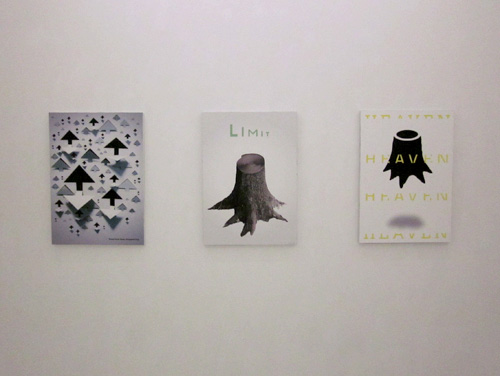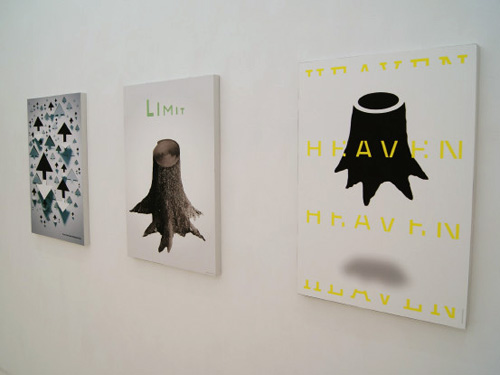 「THINK GREEN」をテーマに環境について考えたポスターを展示しました。
I displayed some posters for ecological cause under the theme "THINK GREEN."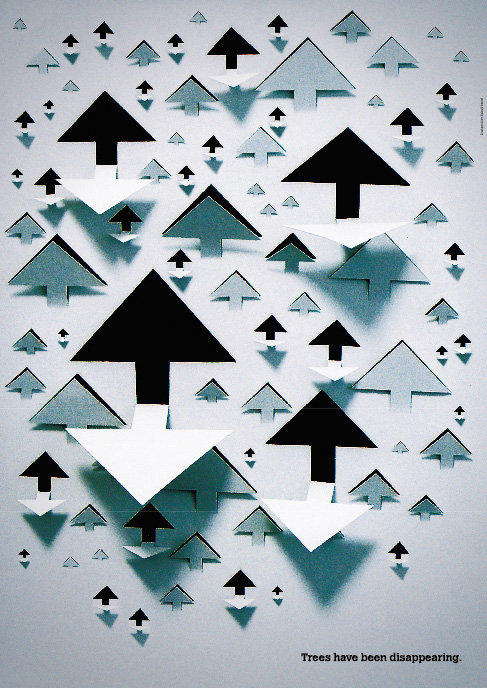 矢印を木に見立て、めくれた矢印が下を向くことで森林の減少を
示唆しています。
I cut paper to make arrows which represent trees. And so, the cut arrows that are folded
downward
indicate deforestation.
I actually cut the paper and took a picture. Then, I made a poster.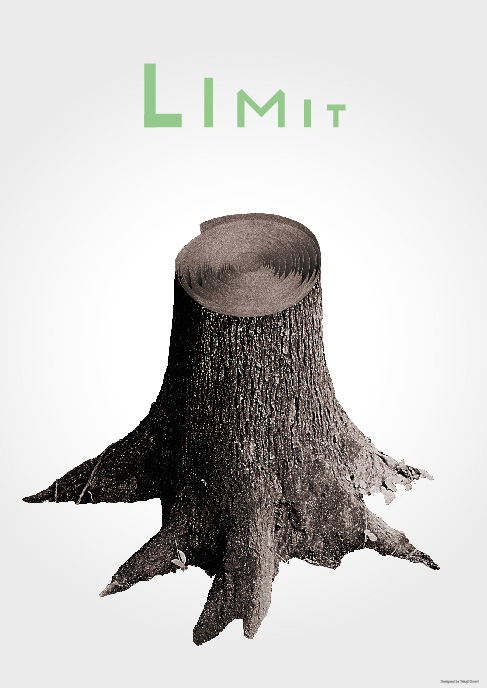 切り株の年輪がよくみると紙を巻いたようになっています。限りある資源を表現。
The tree ring is represented as rolled paper. I expressed limited resource.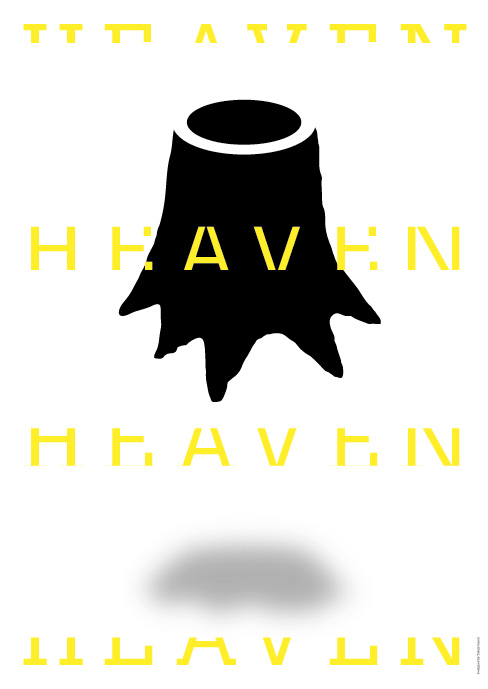 木のシルエットと天使の輪を組み合わせたグラフィック。命を失った木が天に昇ってゆくさまを表現。
これらはギャラリーで展示するだけでは意味が無いので、
ファッション、インテリア、ステーショナリー、デジタルコンテンツなど
ここからさまざまなメディアに広げていきたいと考えています。協力していただけるパートナーを探していますので賛同していただける方がいればご連絡お待ちしています。
This is a graphic design of a tree with an angel's ring. This symbolizes dead tree going to the heaven.
I think it would be futile to display only galleries for the my project of
eco-awareness. Therefor I'd like to expand the concept to some kinds of media such as fashion, interior, stationary and digital contents, etc. I look forward to hearing from partners who agree with my idea.