2010.12.31 Friday
Good bye 2010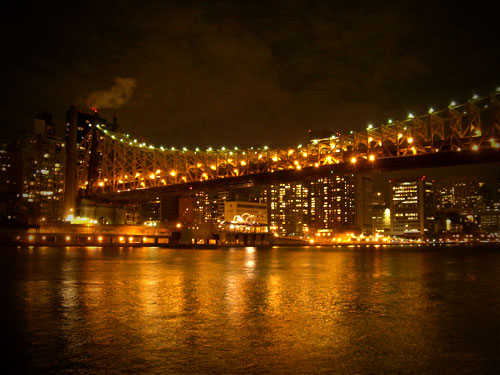 早いもので今年も今日で終わりですね。2010年は僕にとって激動の一年でした。
ニューヨークから帰ってきて大阪から東京に引越し、新しい仕事に就いて環境が目まぐるしく変わった一年でした。その分新しい出会いや発見も多く、刺激的な一年でした。
去年の大晦日はニューヨークのタイムズスクエアでカウントダウンに行きましたが、あれが一年前だとはまるで夢のようです。。
こないだテレビでホームアローン2がやっていて、ちらっと見ましたがニューヨークのクリスマスが舞台なのでとても懐かしい気持ちになりました。
ここにニューヨーク日記を綴っていますが、まだ書き終わりません。。来年もしばらく続きそうです。
みなさまよいお年を! 来年もよろしくお願いします!
This year is almost over. How time flies! 2010 is a turbulent year for me.
Because coming back to Japan from NY and moving to Tokyo from Osaka. After that, I got a new job thus my environment changed wave after wave. Then, I got new encounters and discoveries so I was very excited!
Last new years eve, I went to times square, NY for countdown event. I can't believe that it was already one year ago...
The other day, I watched "Home Alone 2". It is set in NY's christmas so it brought back memories.
I have been writing here in NY diary but it's not finish yet. It might continue until next year.
Best wishes throughout the coming year!