2011.01.20 Thursday
SAIGON GRILL
サイゴングリルという、ユニオンスクエア近くにある有名なベトナムレストランがあります。こちらは値段もリーズナブルで美味しいベトナム料理が食べられるお店です!
Saigon Grill is a famous Vietnamese restaurant near Union Square, NY.
This is a restaurant which you can have good Vietnamese foods with good price!
The interior is large and the atmosphere is also very good.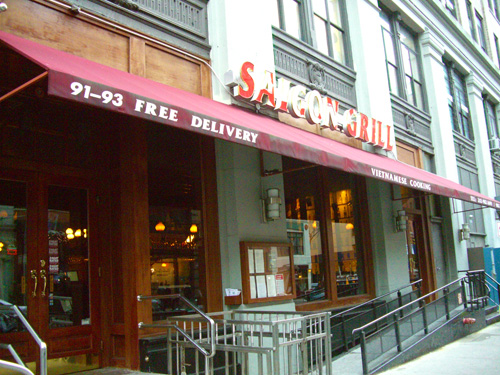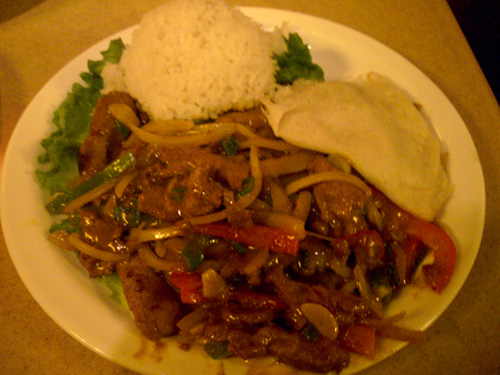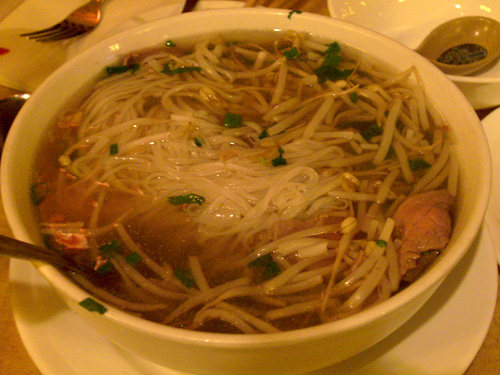 スパイシーな肉とか野菜を炒めた料理や、定番のフォー。ニューヨークの寒い冬にはどれも暖まれるし美味しいのでおすすめです!
Spicy meal with stir-fried meat and some vegetables and pho, a standard Vietnamese menu.
I recommend you every dishes because it could warm you in cold winter in NY!