2010.12.04 Saturday
The High Line
ニューヨークの新名所、ハイライン。昔線路が走っていた高架を、空中庭園としてリノベートしてできた市民の憩いの場所です。
This is the High Line, a new sight in NY. It's a comfortable place which was renovated
from a raised rail track before to
a hanging garden as you can see on the picture right now.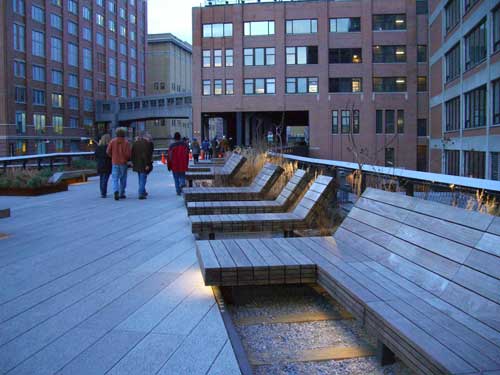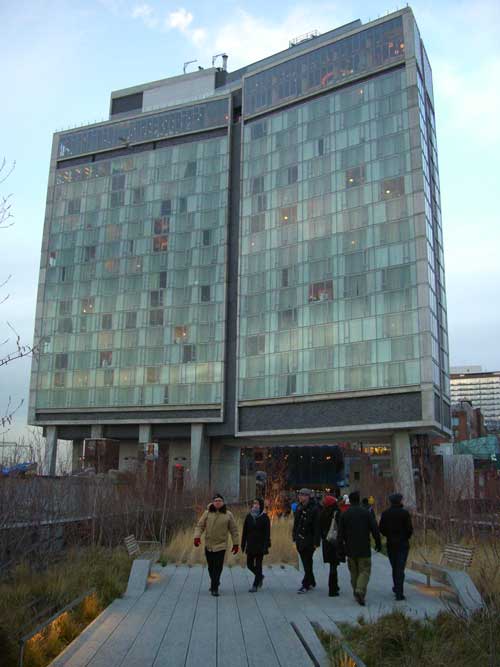 散歩道をまたぐように建てられたザ・スタンダードホテル。めっちゃおしゃれなホテルのようです。機会があれば泊まってみたい。
This is The Standard Hotel which was built with the promenade going through it. If you pass by the promenade it would seem like you are walking under the legs of a giant person. It looks really stylish! I hope stay here.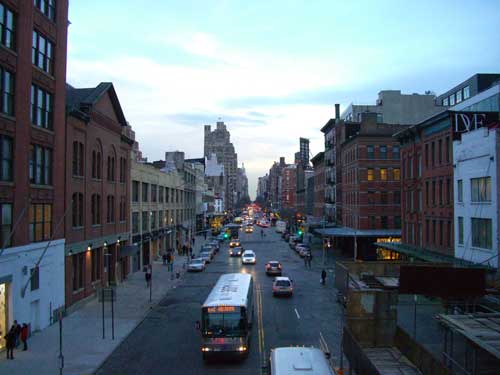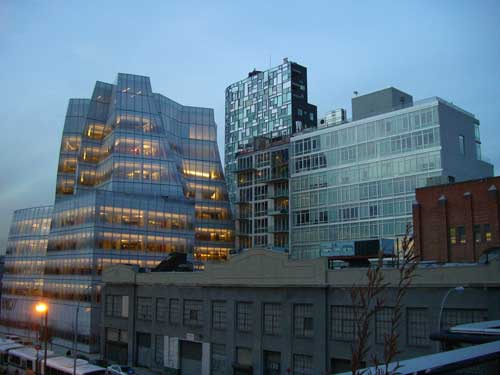 ここからは近代的なビルと古い建物が同居する景色が見えて、さまざまな顔を持つニューヨークという街の今を見ることが出来ます。
You'll see a landscape that is a mix of contemporary buildings and old buildings. So you can see present city of NY that having different faces.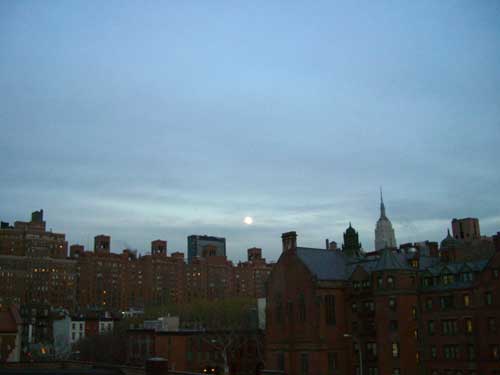 僕が行った時は冬だったので寒そうな写真になっていますが、春夏秋はまた違った景色になるはずです。また機会があれば行ってみたいなーと思ってます。
I went there during winter so the pictures above look cold but it must have different views in other seasons. I hope to visit there again if I have a chance.