2010.04.23 Friday
Trip to Las Vegas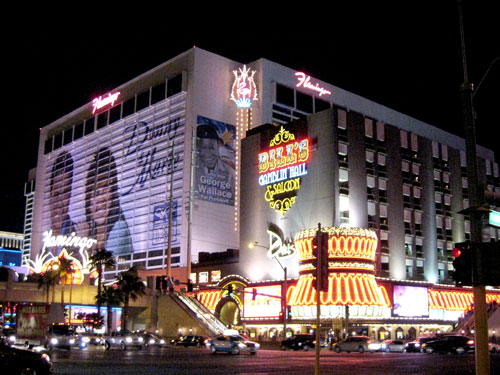 旅の最後の目的地はエンターテインメントの街、ラスベガスです! 街中がものすごくまぶしくキラめいていました。
Final direction is entertainment city, Las Vegas! It was shining brightly in the whole city.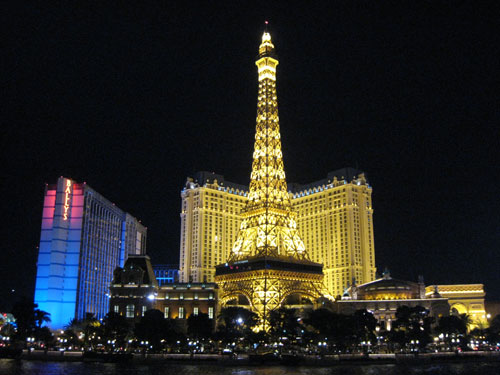 Vegas has many kinds of city in the world such as Pari,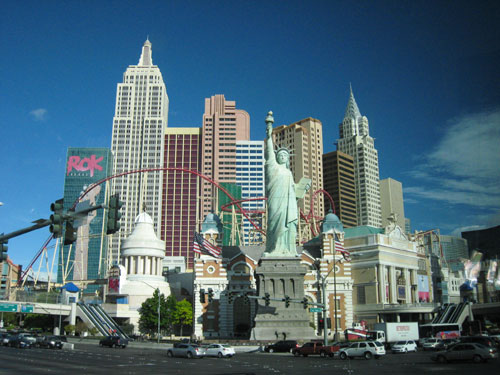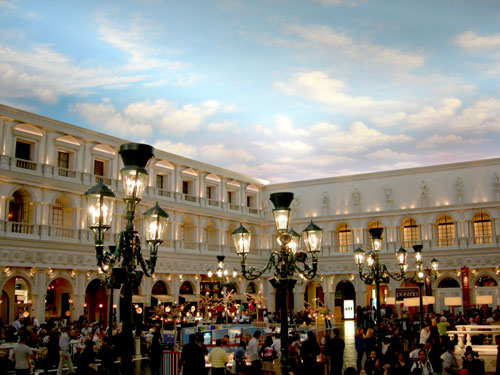 ベネチアンホテルの中。まるでイタリアの街の中を散歩してるような気分にさせてくれます。
This is inside of Venetian Hotel. It make us feel like in Italy.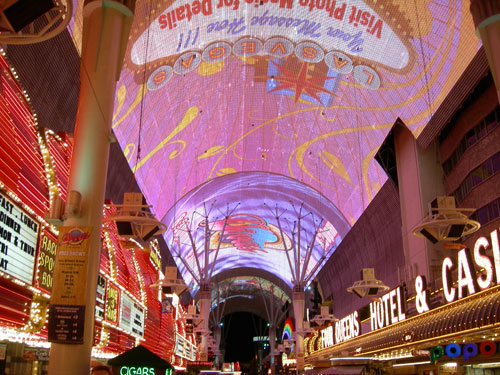 There was a show in the arcade with music and movie.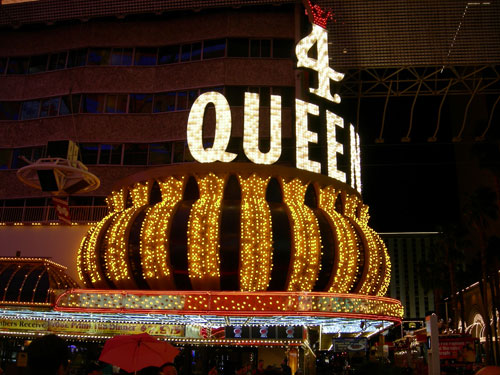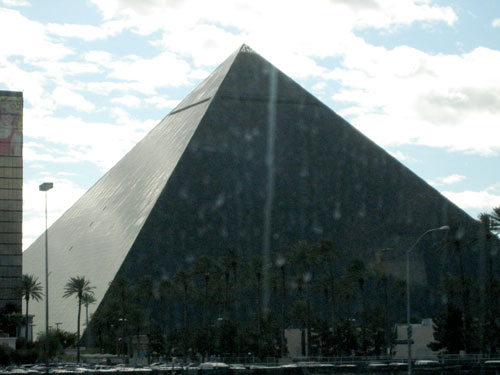 これが僕が泊まったホテル。エジプトをテーマにしたホテルみたいでピラミッドみたいになっています!
This is the hotel in which I stayed. It looks pyramid because the hotel's theme seems Egypt.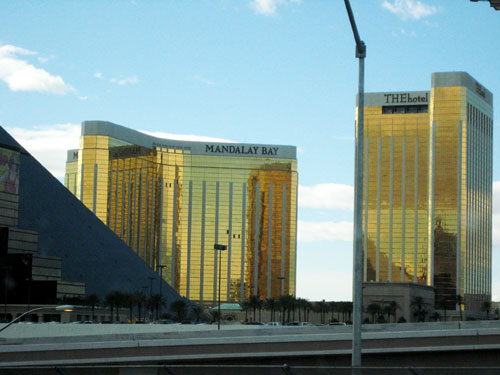 こんな派手な金ピカのホテルもラスベガスならではですね。ラスベガスには一晩しかいれませんでしたが、ちょこっとカジノをしたりべガスの街で飲んだりとエンジョイしてきました!
It's literally Vegas that there are these flamboyant hotels! I enjoyed Vegas Night with casino and drinking in the city even though I just stayed one night!